How to make going back to school easier for everyone by starting healthy habits in the summer.
I know, it's summer. It's not quite time to think about back to school. Believe me, I'm still deep in "let's hang out at the pool all day and eat ice cream for dinner" mode.
But here's the thing. As much as I love a laid back summer, I know that back to school will be here before I know it.
The good news is that you don't have to sacrifice summer fun to
make going back to school easier
when the time comes. By incorporating a few healthy back to school habits midsummer, you will find that the transition from summer to school year can be smooth for everyone.
If you want to help make the transition as seamless as possible for you and your kids, take a look at these things that you can start now to make going back to school easier.
This post contains affiliate links. See my Disclosure Policy for details.
7 Things To Do Now to Make Going Back to School Easier
1. Stick to a Bedtime Schedule
Chances are your kids enjoy a later bedtime in the summer, and that is understandable since the sun doesn't set until nearly 10 pm. But you want to keep them as close to a "normal" bedtime and wake up routine as possible.
If your schedule does get off, be sure to reset it when the new school year is about 4 weeks away. Establish a bedtime that will work during the school year, and if you need to, set an alarm to help kids get used to waking up on time for school.
This will get kids on a healthier sleep schedule and make an earlier bedtime and wake up feel more familiar once school starts.
Need help getting the kids to bed? Try these relaxing bath salts to make bedtime easier.
2. Create a Routine
School days require a lot of routines that we can let slide in the summer: homework time, packing lunch and backpacks, and of course the daily routine of the school day itself. While you certainly want to give your kids freedom from the clock during the summer, establishing a relaxed routine will help you all transition when school starts. You can use my
summer command center
to guide you and your kids into a routine that works for your family.
Check out the summer command center here with tips for creating your perfect summer routine.
3. Read each day
It is advised that children read for at least 20 minutes per day. Head to the library and enroll in book clubs and challenges to keep kids active. Helping them read during the summer will keep them learning and will prevent them from feeling rusty once school starts. Let them choose what they want to read as choice will help to hold their interest and keep them engaged.
Grab my free printable summer reading log here, and be sure to check out Epic! for unlimited kids books at your fingertips.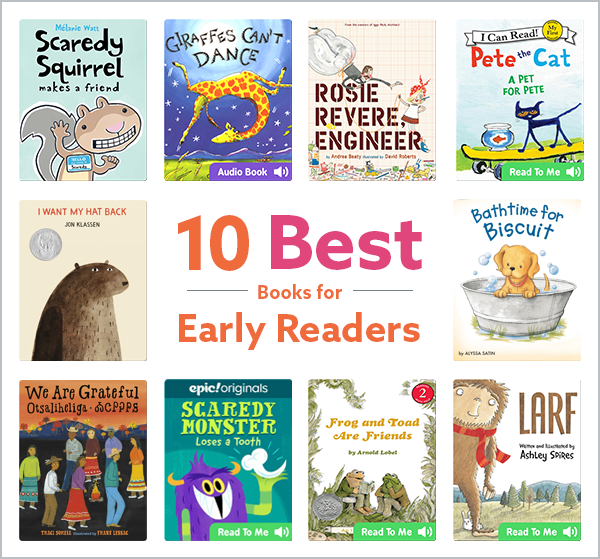 4. Write (or draw) something everyday
As mentioned, kids can get rusty during the summer months and experience brain drain! Don't let this happen. Instead give them a journal and encourage 20 minutes of writing or drawing each day. You can give them a writing prompt, suggest a process art activity, or let them choose what they wish to do. Just the action of writing and drawing will help they stay in the groove of formulating thoughts onto paper.
Use my free printable make your own book for kids to get you started on daily writing.
5. Work on independence
If there is a skill you want your child to independently complete each school day, start practicing now. This might be something like laying out an outfit for each day, brushing their own teeth, doing their own hair, etc. Whatever the task is, start practicing it during the summer months so you can easily implement it once the school year starts.
Looking to help kids be more independent? See how we do it with my kids' command center!
6. Take some time to organize clothing
Summer is the perfect time to go through closets and eliminate what no longer fits. Start to consider which pieces can be worn during the school year, and take an inventory of what you will need to buy. Doing this now can help you stay organized and avoid last minute buying.
Need help? See my tips for organizing kids clothes here, and grab a free printable back to school clothes shopping checklist here.
7. Try at least one structured camp or activity
Because school is so structured, it isn't a bad idea to keep kids in one structured activity during the summer months. A summer camp or workshop is ideal, as this will help them stay in the groove of structured activity. Or try hosting a
summer camp at home
!
Get a free printable summer camp at home planner here.
Want more ideas to get organized for back to school? Check out all my back to school tips here, with everything from printable schedules and checklists to lunchbox notes and more!